Funny Lord of The Rings Daily Video.
Hakuna Matata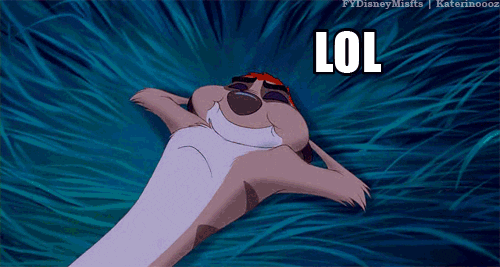 Matt Smith Photo Collection.
el-o-t-r:
"Viggo's amazing … I mean the whole cast is amazing. Viggo in particular was unbelievable because he literally became Aragorn. It's funny for me to see him now because he's a lot more relaxed and he doesn't have the facial hair and I'm thinking "Boy Viggo you're pretty cute."

Liv Tyler

"She's very relaxed and surprisingly mature. She was so convincing, I honestly began imagining she really was an elf princess. As an actor, you learn to make the best of where you're living and who you are with at the time. People like Liv were so warm and welcoming to me, it made the work a pleasure." 

Viggo Mortensen
Lord of The Rings Daily Video.
Lord of the Rings Musical - Wonder - Lothlorien - Final Battle
Matt Smith Photo Collection.
The Battle of the Five Armies
Focus on the dream, focus on the details, picture them, feel them. The TARDIS will track on your subconscious and extract the relevant information. It should be able to home in on the moment in your timeline when you first had that dream.
(Fonte: doctorwhoblog)
Doctor Who, 'A New Life' di ladymisteria
Fanfiction su Doctor - 11, River Song. Quando il Dottore scopre ci che River gli ha tenuto nascosto per giorni, decide di rinunciare - seppur per un breve periodo - alla sua vita fatta di viaggi in giro per l'universo. Ma ben presto si render conto che le avventure pi grandi possono facilmente annidarsi anche all'interno del TARDIS.