Gli uomini che muoiono sono i figli, gli amanti, i mariti. Una donna può solo perdere in guerra, mai vincere. E a lei la guerra non dà nessun brivido di emozione.
Danielle Steel.
Doctor Who Tribute Daily Video
Doctor Who Tributo | Lui è meraviglio! | He's wonderful!
My Favourite OTP Daily Video
Doctor Who || River Song & Doctor - Under Control
Doctor Who Companions Daily Video.
six degrees of separation || Doctor+Companions
Matt Smith Photo + Quotes Collection.
Alex: On the subject of Twitter, how or why do you stay off the platform and why?
Matt Smith: Because I spend enough time looking down at my phone, and I believe that with the advent of technology we communicate less as people sometimes. I think it's important to keep your head up, and look out at the world. I don't know really, possibly because of my job, Twitter and Facebook aren't the right environment for me at the moment. And it's just not my thing. I don't really like it, I just don't see the point. Who cares what I am doing? Who cares!
[x]
- Matt Smith.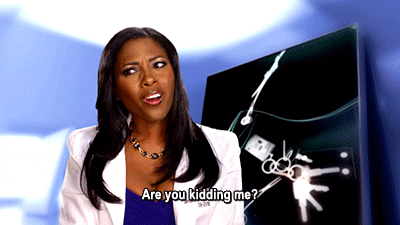 Matt Smith in "How to Catch a Monster" "Lost River".
Quando c'è la guerra, a due cose bisogna pensare prima di tutto: in primo luogo alle scarpe, in secondo luogo alla roba da mangiare; e non viceversa come ritiene il volgo: perché chi ha scarpe può andare in giro a cercar da mangiare, mentre non vale l'inverso.
Primo Levi.
My Favourite OTP Daily Video
Doctor Who || River Song & Doctor - Safe
Doctor Who Companions Daily Video
Clara & Eleven || If Today Was Your Last Day
Matt Smith Photo + Quotes Collection. Alex: Let's talk about your like of print media. Do you think that among people in our age demographic, it is falling away quickly? Matt: I think that it is falling away really quickly. People do everything on their tablet now, or on their smartphone. They get the news, because it is immediate; Twitter is such an immediate source of news. I'm not on Twitter or Facebook or any of those things. For me, I grew up reading the papers with my dad in the morning. And we'd have breakfast together. He'd read one paper and I'd read the other and then we'd swap. I prefer the ceremony of it. And if I go out for the day, I can buy a paper, and throw it away. If I bring my tablet out, it's there, all day, and I might lose it. Papers are just more convenient for me. I just prefer it. [X]